So, I need new for my glasses. But I don't have time to go pick out a pair at the local optical shop. Unless anyone knows of a dependable 24 hour optical shop near me. It's getting harder to see all the little threads!
What should I do? The answer is of course on the internet! Warby Parker comes to mind.
Who or what is Warby Parker
Warby Parker was started by 4 Wharton School of the University of Pennsylvania students, Neil Blumenthal, Andrew Hunt, and Jeffrey Raider.
These students recognized that many people don't have time to search out an optical shop for new glasses, those in rural areas, sometimes need to travel far and wide. And the prices were out of hand, to expensive for most to purchase, especially students.  In an attempt to make it easier on consumers, the classmates decided to turn the market on its head. They obtained a small seed grant of $2500, and started Warby Parker.  The business model is all on-line, they design their own frames, and sell directly to consumers.  By doing business this way, the company lowered the cost of glasses. And it worked, they have shipped more than 500,000 pairs of glasses, and employs more 100 people.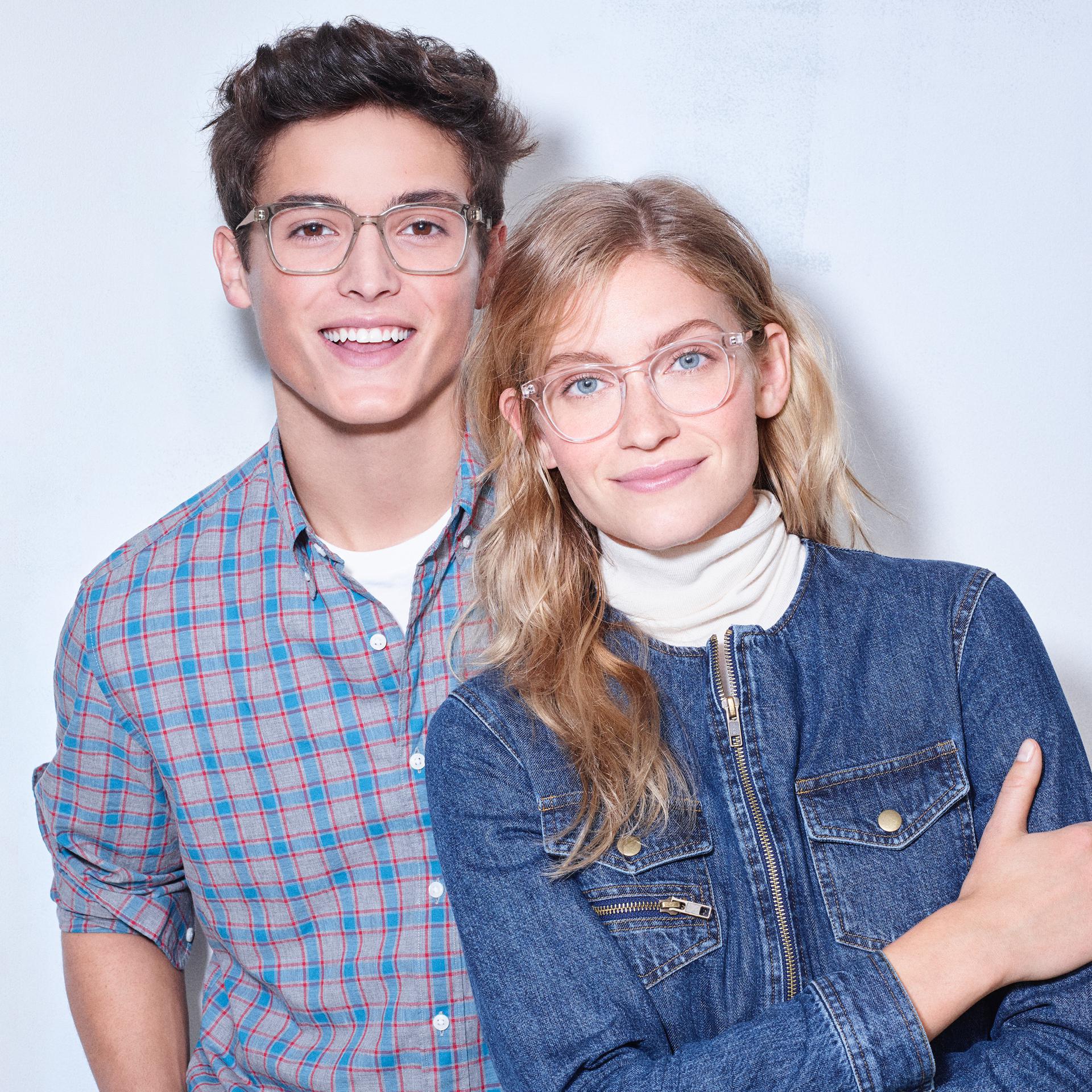 How does it work
Warby Parker allows you to pick 5 pairs of glasses and return the ones you do not want. You are not charged until you choose.  They also engage with the consumers so they feel they are getting personalized service  They constantly communicate with the consumer, on social media platforms, encouraging dialog, and posting pictures of them wearing the glasses.  When posting 'selfies" of themselves wearing the glasses, Warby Parker found consumers were twice as likely to purchase.  This has lead to brand loyalty.
Social Responsibility
Warby Parker has joined forces with VisionSpring. This joint venture, has allowed the company to provide a pair of glasses to a person in need, for every pair of glasses sold.  This has helped the consumer to feel better about changing their loyalty to the chain store purchases, knowing they are helping someone in need.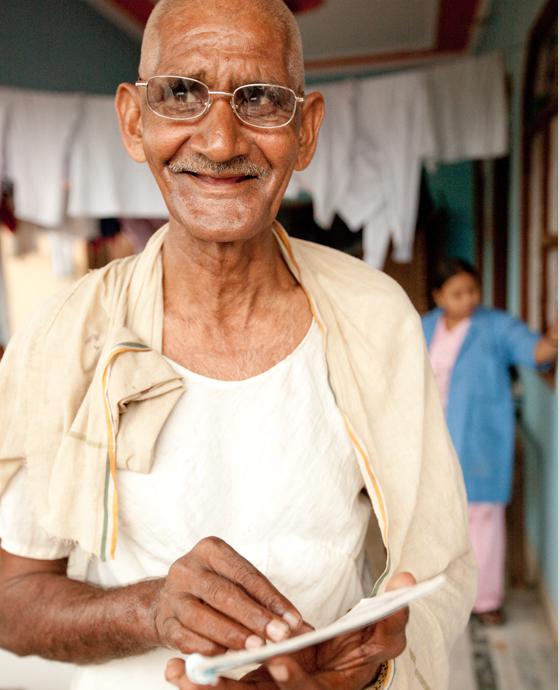 https://www.warbyparker.com/history
Mahoney,  l M., & Tang, T. (2017). Strategic Social Media From Marketing to Social Change. Chichester: John Wiley & Sons.